A safe landing for a successful expansion
More than 200,000 people arrive in Barcelona in search of industrial and business opportunities.
Catalonia is a privileged location in the south of Europe, and Barcelona is the prime hub for towns and cities in the region offering attractive opportunities in terms of industrial land and business tradition in many areas of production, with the presence of companies that are a world benchmark.
Grup Carles has all the necessary connections to optimise your company's arrival in Spain
by coordinating all your personal and business requirements.
WE CAN ACCOMPANY YOU
↳ Guidance on the road map for setting up.
↳ Knowledge of the business opportunities of your sector in the European and Mediterranean area of influence.
↳ Maximise the productivity of your time on business trips.
↳ Processes and arrangements for a safe landing in Barcelona and safe take-off for your business in Europe.
 More information?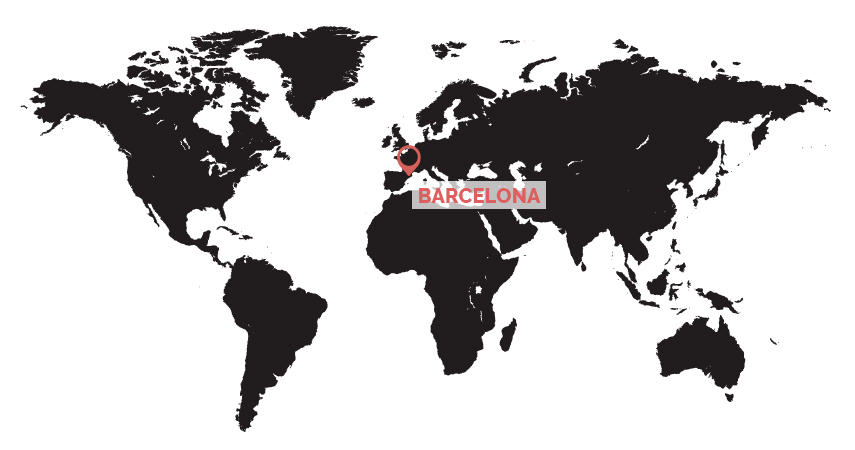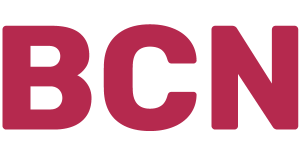 CLIMATE | CULTURE | GASTRONOMY | SAFETY | PROJECTS

↳ Procedures for settling here for a short time or permanently.
↳ Arrangements for residing in the country.
↳ Looking for a home and schools.
↳ Accompaniment and resolution of logistics, medical and cultural needs.
More information?
↳ 40 YEARS PROVIDING COMPANIES WITH OPTIMUM SOLUTIONS.

↳ MORE THAN 100 PROFESSIONALS SPECIALISED IN THE STRATEGIC BUSINESS AND INDUSTRIAL AREAS YOU NEED (legal, engineering, consultancy, management, accompaniment, strategic implementation of business agendas and industrial contacts).

↳ WITH A PORTFOLIO OF CONTACTS IN THE AREA ENABLING YOU TO REACH YOUR BUSINESS DESTINATION FASTER AND BETTER.

↳ OFFICES IN STRATEGIC POINTS IN AND AROUND BARCELONA:
Barcelona – Igualada – Capellades – Reus – Lérida – Andorra